Mergers & Acquisitions in Florida
Transworld M & A Advisors is the trusted resource for mergers and acquisitions in Florida. We specialize in mid-market businesses that are valued at $5 million up to $100 million. Our company is a partner of Transworld Business Advisors. This highly respected entity was established all the way back in 1979 in Fort Lauderdale. Over the years, the Florida M & A company has experienced explosive growth. At the time of this writing, there are more than 100 Transworld offices in 32 states, and there are locations in seven countries.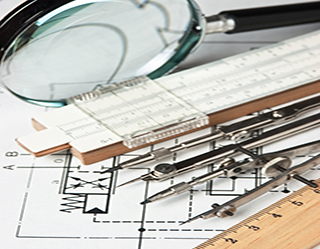 Since we have this enormously successful partner, we have vast resources that we can draw from to help to facilitate mergers and acquisitions in Florida. We can tap into the expertise of people in all fields, so regardless of the nature of your business, we can make things happen for you. One of our great strengths is the ability to evaluate businesses, and this is hugely important on the buy side and the sell side.
If you want to acquire a business, we can help you develop your acquisition strategy and find appropriate companies to target. Plus, since we have been in the Florida M & A business for so long, we have strong, ongoing relationships with members of the banking and private equity communities. This can be of great benefit to clients that need capital to be able to acquire a company. We also put our negotiating skills to work for you when you engage us to help you consummate a deal.
On the other side of the equation, we help sellers that are interested in mergers and acquisitions in Florida through the implementation of a very refined system. As we have stated, we are highly skilled when it comes to placing a value on a company. After that has been determined, we aggressively market your business through our network. A pool of potential buyers will be identified, and we will arrange meetings in an effort to find the perfect fit. Once the ideal buyer has been identified, we hit the negotiating table, and we will stand beside you through to the closing.
Contact the Trusted Florida M & A Resource!
We are here to help if you would like to discuss mergers and acquisitions in Florida with a knowledgeable expert. You can set up a complimentary consultation right now if you give us a call at 888-864-6610.